Partners in Ministry
Thanks to the generosity of our partners, YouVersion is now privileged to offer Bibles in over 1,800 Versions, in more than 1,250 Languages.
#BibleForEveryone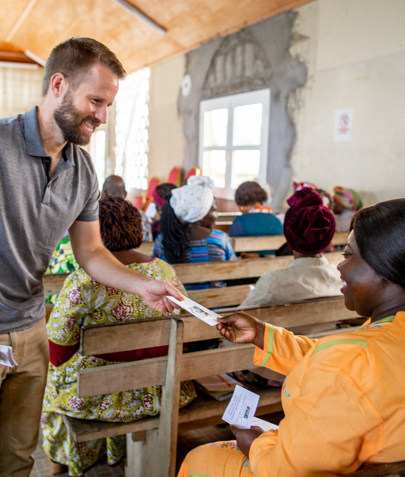 More than a billion people still don't have a complete Bible in their language. Through this plan to accelerate Bible translation, the worldwide YouVersion Community has already helped fund new translations for over 1.5 million people in Zambia, Tanzania, Australia, Southeast Asia, Gabon, and Ethiopia.